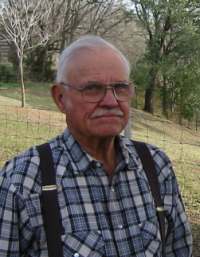 Texas German is a unique dialect of German that is spoken by the descendants of German immigrants who came to Texas beginning around 1830. Widely spoken across central Texas for more than 150 years, Texas German is in the process of dying out because it is not passed on to younger generations.
One of the main goals of the Texas German Dialect Project (TGDP) is to preserve the rich heritage of Texas German as it reflects the different cultural traditions of its residents. To this end, members of the TGDP conduct interviews with residents of representative Texas German speech communities. Portions of these interviews are digitized and subsequently stored for preservation in the Texas German Dialect Archive (TGDA).
The TGDA allows its users to listen to portions of interviews in combination with their transcriptions and translations. As more and more interviews are conducted and edited, they will be added to the TGDA.